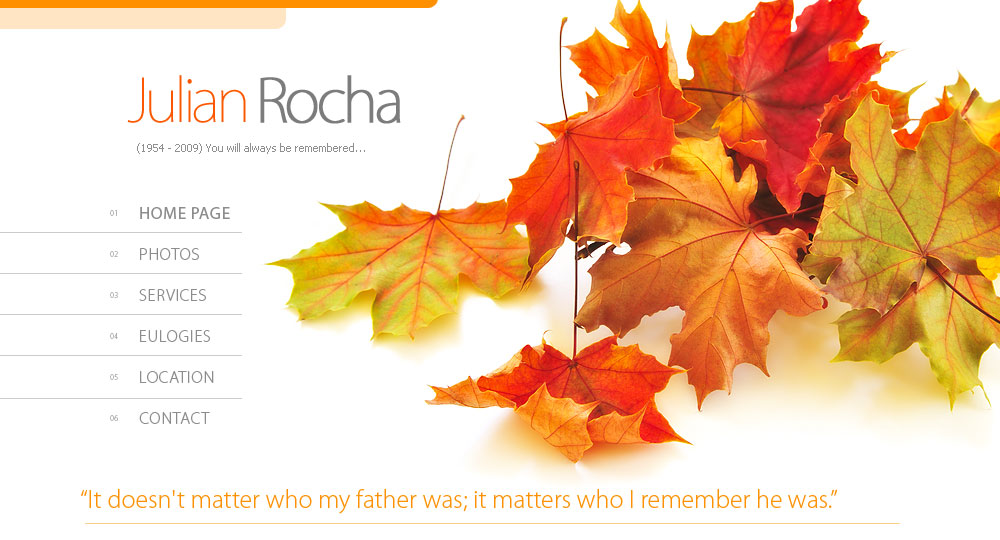 Location
Below is information regarding the memorial location for Julian Rocha. The burial site is located at the Daybreak Terrace Lawn in lot 3017.
View details, order flowers and get specific directions here:
http://www.rosehills.com/graveLocationSearch/placement.aspx
Then search: Rocha, Julian
3888 Workman Mill Rd. Whittier, CA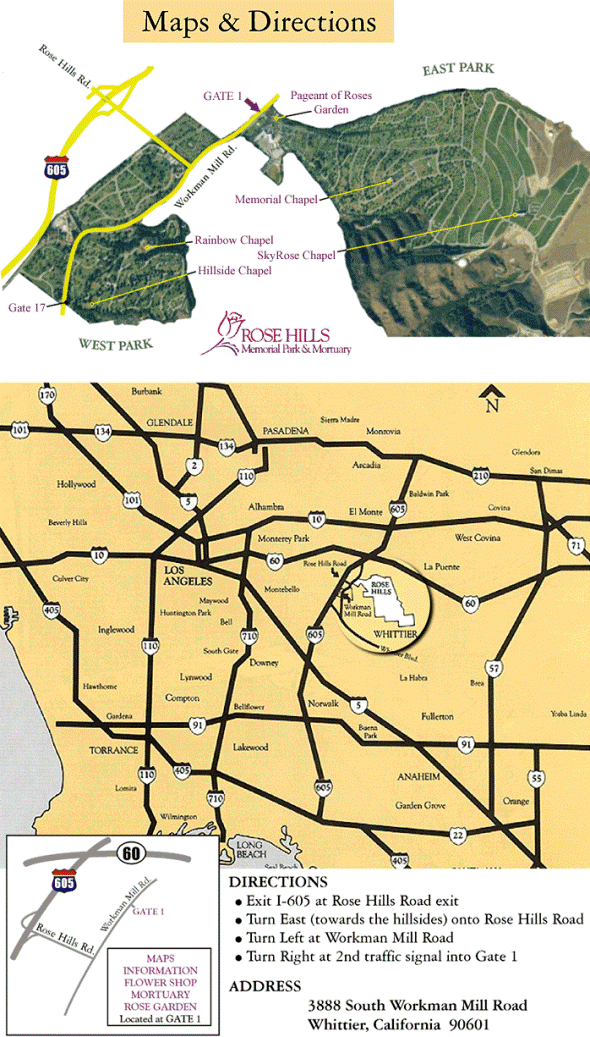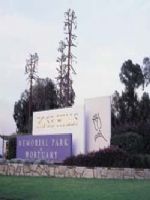 3888 Workman Mill Rd.
Whittier, CA 90601
From a few acres in the early 1900s, the Gregg family of Whittier founded a business built on a promise to create for families a place to remember loved ones. Today Rose Hills Memorial Park and Mortuary continues to build on that promise.
Julian Rocha a dear friend, son, cousin and father left us all too abruptly and unexpected.
Our prayers and thoughts are with his friends and family during this time.